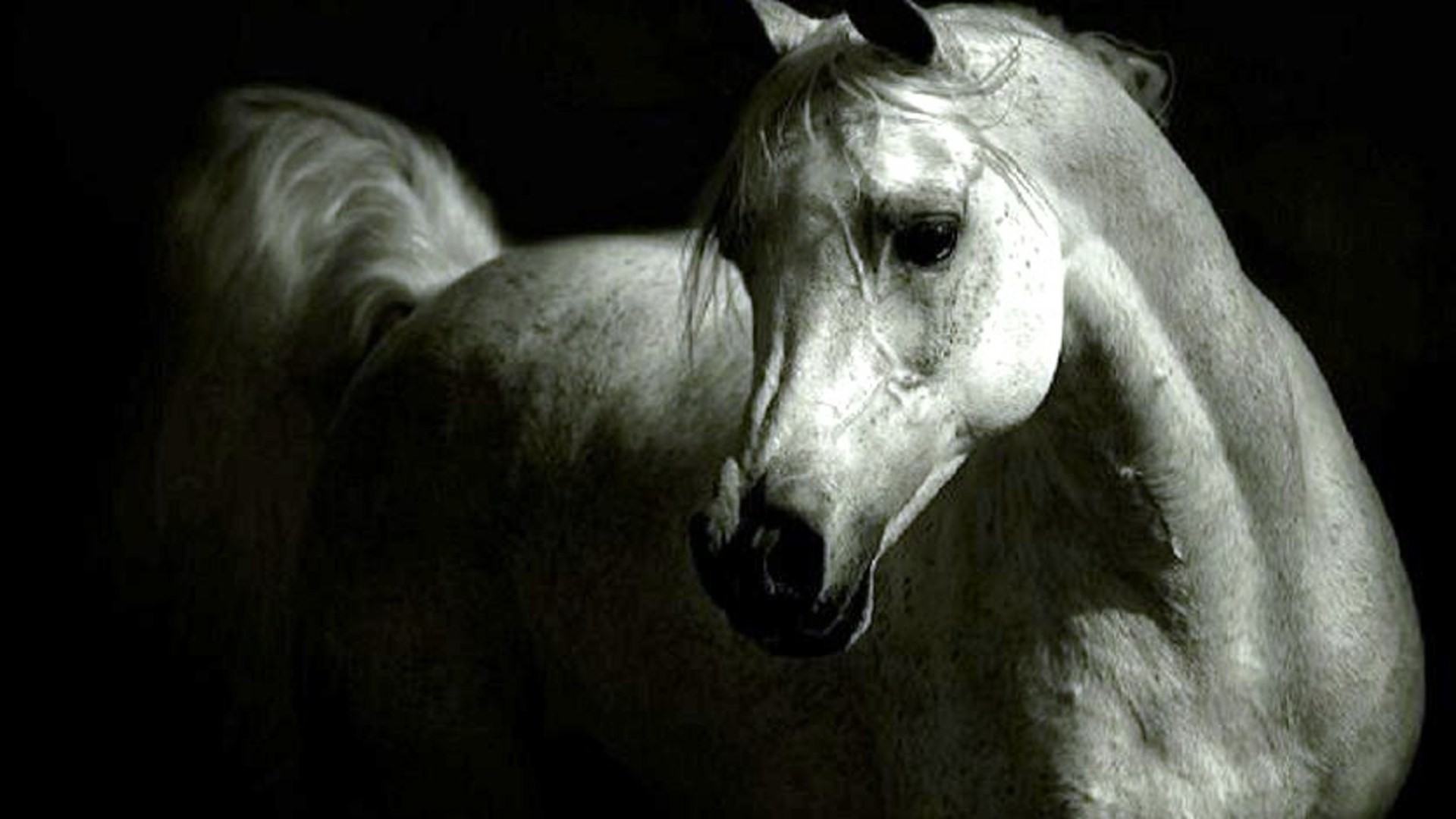 It had taken some patience, but finally, the strength was returning to the once outcast. He had a new beginning; a herd, friends and a home, but with this, curiosity was encouraging an exploration of the unknown forest. To become familiar with it, so he could at last wander without becoming lost, and with the wonder if any more horses roamed through the trees, he set out, considering he may run into the equines he had already met, and not expecting the hunters to find him.

After half an hour of pacing between the woodland routes, the Arabian paused before the winding pathway of a stream and sampled its fresh, clean flavour, whipping his flowing tail across the green earth to discourage any settling flies. From the lengthy encounter with the two heat-laden acquainted, his discomfort would not be so easily ignored now in silence and the physical frustration would also not desist. With a sigh into the wind, there was a quiet unease, "I wonder when this will stop?" If it ever would.


Looking for another equine.